Last update also brought us the scores. We may compare the results of collected points of our friends in the game. You can check this on the right side of the window when you have turned on the game.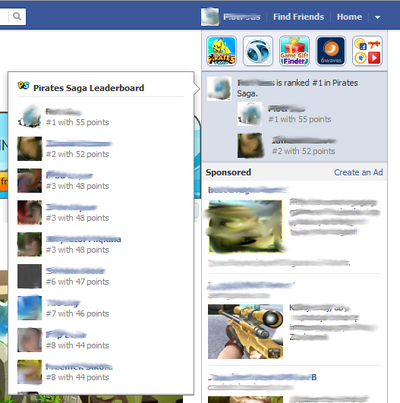 Source: http://bit.ly/vhEZqy.
Ad blocker interference detected!
Wikia is a free-to-use site that makes money from advertising. We have a modified experience for viewers using ad blockers

Wikia is not accessible if you've made further modifications. Remove the custom ad blocker rule(s) and the page will load as expected.